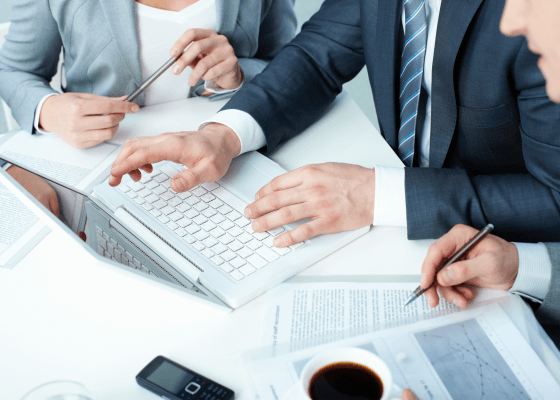 Applionsoft is a leading on-demand application and web development company in India. We are specialists in delivering your application for business industries like transportations, delivery, and on-demand home services. We offer a uber clone script, food delivery clone script, gojek clone script and other uber for X solutions. We offer a ready to use clone script in minimal time.
We offer our clone script with project guidelines, customized iOS and Android apps, and a web page with a complete setup solution. We believe that client satisfaction is more important than other things. We support our clients in all sectors to reach the customer.
Applionsoft delivers your application with 100% customization. You only have to select your app brand name and color and leave all the other things to us! Start your business with our advanced app clone scripts.