On-demand Uber For Tow Truck App Solution
The easiest way to start your on-demand roadside assistance app is with our tow truck app script.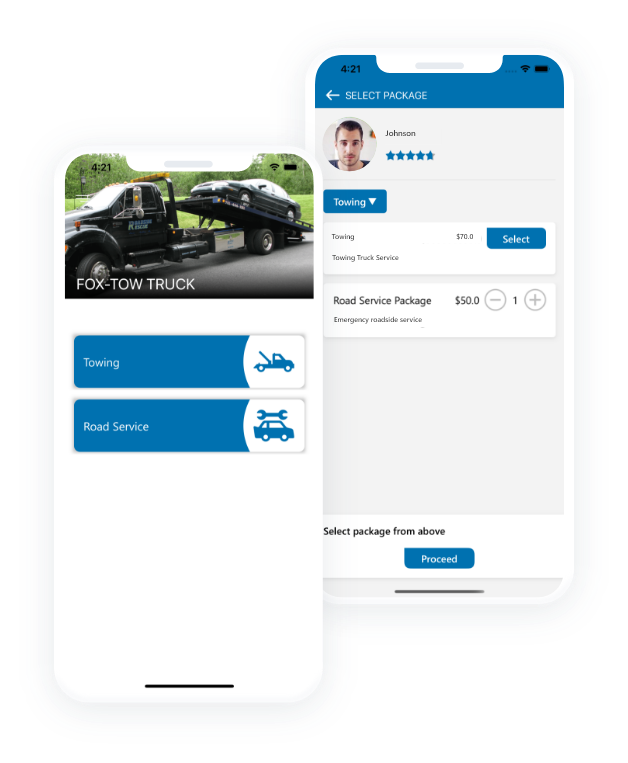 Launch your Towing Service App Now!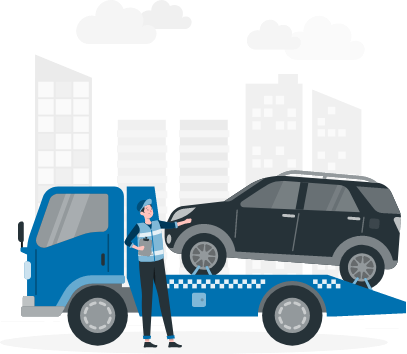 Today, people have a great passion for travelling and almost all highways are filled with a lot of vehicles. But, what will happen if a vehicle got stuck on the road? Traditionally, people are calling for help from the tow truck company. But, it takes a lot of time and what if the service providers, not answering the calls. However, uber has changed the way to book a towing service for the vehicles. Uber for tow truck or roadside assistance app is the finest way to book towing services. If you have a tow truck business and take it to the next level or looking to invest in an online tow truck business; it's the right time. We offer uber for tow truck app as per customization needs. We offer tow truck scripts with essential features which take your business to the sky. 
Fox-Tow Truck Customer App Features

With GPS integration, customers are available to track professionals within the app.

With the advanced search & filter option, customers can browse tow truck services based on their needs.

Customer can manage their profile information such as name, email, contact details, and profile picture.

To pay for the towing services, the customer has a flexible payment method like cash, credit and wallet.

If a customer has any queries regarding the towing services, they can connect with professionals within the app.

A customer has the option to book services now or schedule later with a date and time based on their needs.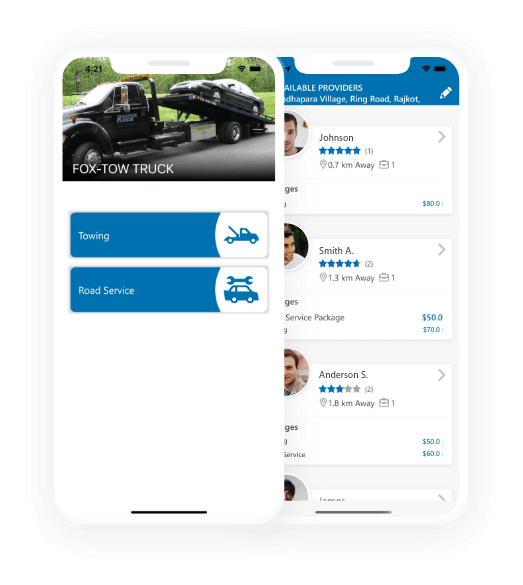 Fox-Tow Truck Provider App Features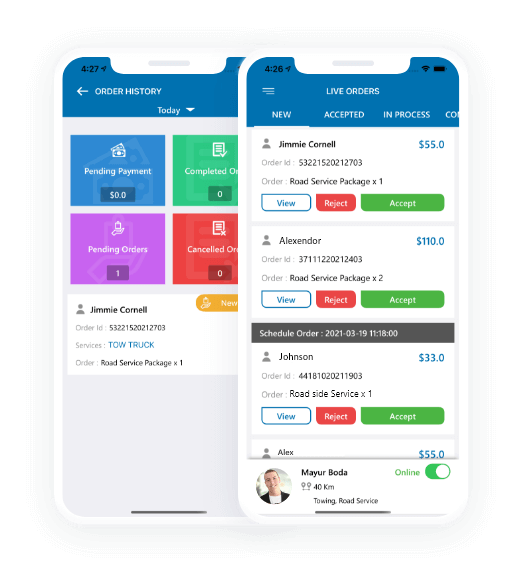 A professional has the option to accept or reject new service requests based on their availability.

A provider can manage earnings based on daily, weekly, yearly and monthly with all details.

A professional can see rating and review with customer details which offer it.

A provider can manage their available status On/Off; they only get requests when their status is on.

Providers view the optimized route to the customer location to reach quickly and deliver service.

A service provider can see they're completed, cancel, running and pending service requests, including all essential details.
Fox-Tow Truck

APP – SUPER ADMIN WEB FEATURES

Check our super admin web panel features of
Fox-Tow Truck app
Technologies we work with