With the development of technology, people looking for a mobile app to do all the works. To pay the bill to buy grocery items everything being online.
In this fast and busy life, people have no time to cook proper food. That's where food delivery apps jump in to make life easier for the people.
Not only people but the restaurant also get the benefits from the food ordering apps. The seller can increase their sells from the application.
So, the food ordering or delivery apps are going to the incredibly disturbing to the food industry. There are many food ordering apps available in the market and offer the best services to the people.
Here we are enlisted top 8 food ordering apps that offer the best food delivery services across the world.
1)Grubhub
Grubhub is an American online and mobile prepared food delivery marketplace that connects dinner with a local restaurant.
Grubhub founded by Mike Evans and Matt Maloney in the year, 2004 based in Chicago, Illinois, the U.S. The company has 19.9 million active users and 115,000 associated restaurants across the 2'200 cities in the United States.
It offers an option to search the restaurant and filter the restaurant to buy the desired food. You have also the option to save your favorite restaurant within the app.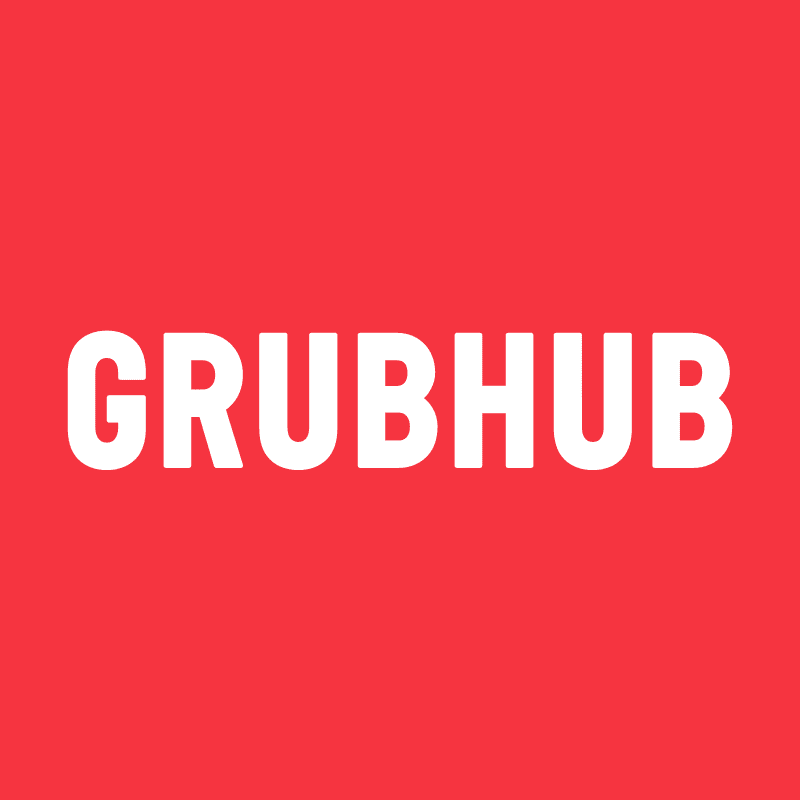 2)Doordash
Doordash founded by Andy Fang, Stanley Tang, Tony Xu, and Evan Moore in the year 2013. It offers on-demand food delivery services based in San Francisco, California.
In the year 2019, Doordash expands its services to the more than 4,000 cities offered a 340,000 selection of stores across the US and Canada.
It only focuses on food quality and also to get your delivery on time. Doordash app has a "DoorDash Delight" feature that has a scoring system based on food quality or restaurant popularity.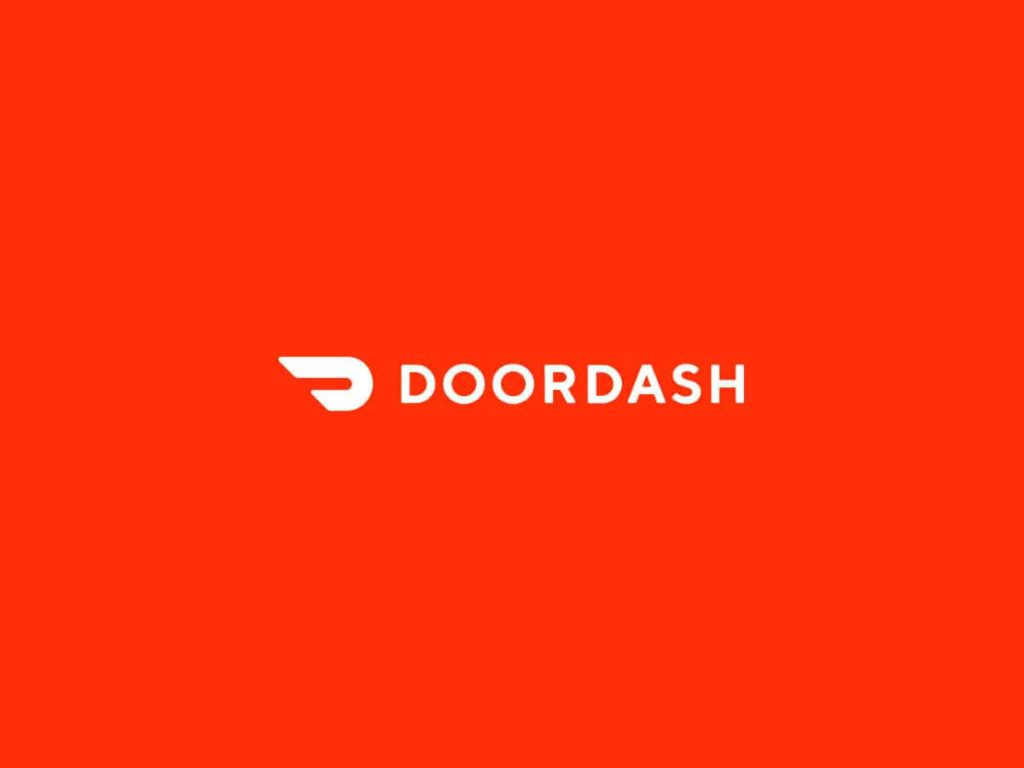 3)UberEats
UberEats is an on-demand food ordering and delivery platform launched by Uber in the year 2014. It is founded by Garrett Camp and Travis Kalanick, in the year 2009.
UberEats and uber are to different applications, but they have some common features such as cashless payment options and expected delivery times.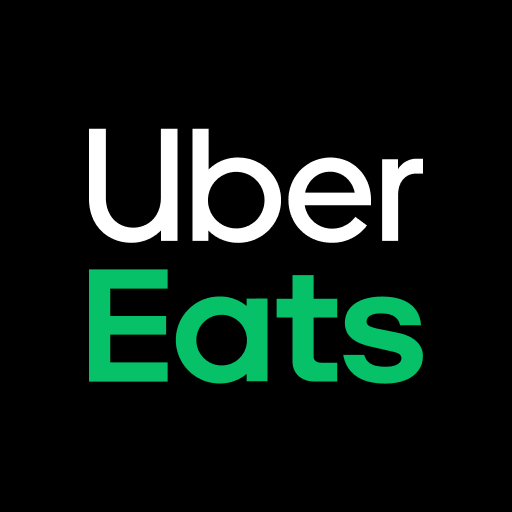 It operates in over 1000+ many major cities around the world in various countries. The app allows the customer to order their favorite food from the nearby restaurant.
4)ChowNow
ChowNow is an online food ordering and delivery platform which connects customers with local restaurants. It founded by American entrepreneurs Christopher Webb and Eric Jaffe in the year 2011.
ChowNow is a feature called "Flex Delivery services" for the food order delivery, for that to enhance the order services ChowNow partnered with Uber and Postmates.
Also, ChowNow has a unique feature that allows potential diners to place an order directly from the google search results including thousands of restaurants across the U.S. and Canada.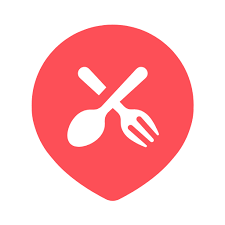 5)Postmates
Postmates is an American company that allows a customer to place an order online using the mobile application and after order accepting the app find the nearest driver to deliver an order to customer doorstep.
Postmates founded by Bastian Lehmann, Sean Plaice, and Sam Street in the year 2011. It also offers various delivery services such as food, grocery, alcohol, birthday gifts, and cleaning supplies around the cities.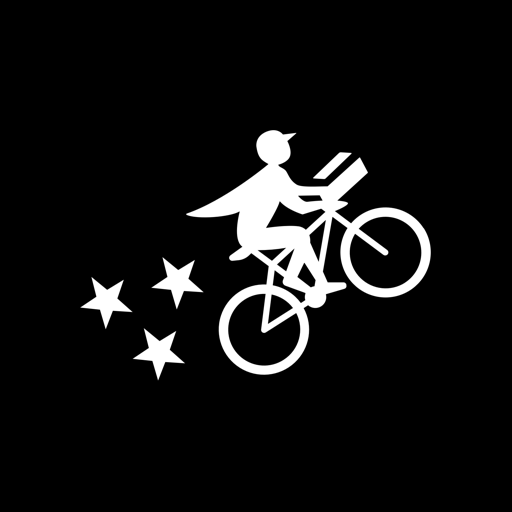 6)Zomato
Zomato is an Indian online food ordering and a delivery marketplace was founded under the name "Foodiebay" in the year 2008. Zomato founded by Deepinder Goyal and Pankaj Chaddah.
It is now available in nearly 25 countries all over the world including India, Australia, and the United States.
Zomato does not only offer the best restaurant choice, but it also works with social sites like Twitter or Facebook for the customer. Also, you can read the other customer feedback/reviews for food and restaurant.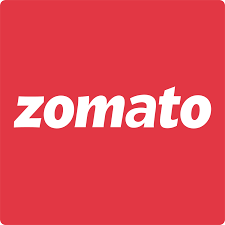 7)goPuff
goPuff is a digital delivery service operating in over 100 US cities. Customers can order an item online or through the goPuff application and goPuff delivery person has delivered the item at customer doorstep.
goPuff delivers all the goods items such as snacks, drinks, household items. It is a Philadelphia, Pennsylvania based company, which is founded by Yakir Gola and Rafael Ilishayev in the year 2013.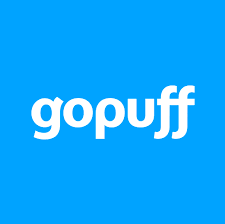 8)FoodPanda
FoodPanda is a German-based mobile food ordering and delivery marketplace. It offers food ordering and delivery services across the 40 countries and territories.
It has partnered with over 27,095 restaurants in 193 cities and works with over 15,733 delivery riders. FoodPanda founded by Ralf Wenzel, Rohit Chadda, Ben Bauer, Felix Plog in the year 2012.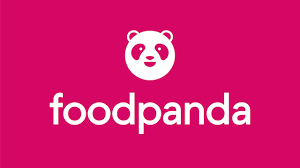 Conclusion
From the above list if you also want to launch your food ordering app for your restaurant or startup business; we will help you to make your dream comes true!
Applionsoft offers the best food ordering apps for your business. We offer both Android and iOS and super web panel with all required features. For more information view our food ordering app demo.