Feeling lazy! Not in the mood to cook anything! Now you will pick up the phone, order your favorite cravings, and will have them in your hands within a couple of minutes. Just how easy your life has been made by technology in the span of time. You may have used this blissful service, especially in corona outbreak, However, it adversely affected many businesses at that time.
Mainly the restaurants and hotels. But the stupendous idea of shifting to the food delivery app business is the perfect solution to tackle that situation. As people are supposed to maintain social distance most of the customers choose home delivery. Apart from that epidemic, this service has not failed to get the customer used to it by its a couple of benefits like multiple cuisine choices, zero physical efforts, and hassle-free service, etc. 
Globally, The online food delivery field's market size is expected to reach around $0.91tn  by 2023. A practical food delivery app is definitely an asset to the online business. However, a couple of factors need to be considered before the app building. The research should be carried out on the existing flaws like, delays in deliveries, Issues in tracking delivery agents, and lack of delivery management team. etc. This food delivery app must rectify all the issues which simplify the tasks of delivery partners and ensure an adequate user experience.
It is very significant to incorporate proper features and functionalities that help delivery agents and users since we are dealing with the virus. Moreover, customers have been facing difficulties to find a perfect online food delivery app that satisfies all their requirements.
Take a look at the best online food delivery apps in Canada as mentioned below.
SkipTheDishes
SkipTheDishes is considered one of the best food delivery apps in Canada. Which was launched in Winnipeg, Manitoba, Canada. Where it was operated locally, and then expanded nationwide to major cities like Toronto, Vancouver, and  Montreal. As the most popular food delivery app in Canada, SkipTheDishes partners with over 30,000 restaurants across the country. They have also modernized their food delivery system that ensures control and convenience with no delay in time for the smooth delivery of food, by providing satisfaction with delight to the customer. And behind all these, there are about 2000 company employees and delivery agents working. According to the statistics Crunchbase statistics, this app has gained funding of around CA$8.5M. 
App Key Features:
An ample of restaurants with a wide range of cuisines

Real-time order tracking and Live GPS tracking

Reward system for the foodies

The order history to re-order the favorite dish

Filter for the customers to order from nearby restaurants for free delivery.
Grubhub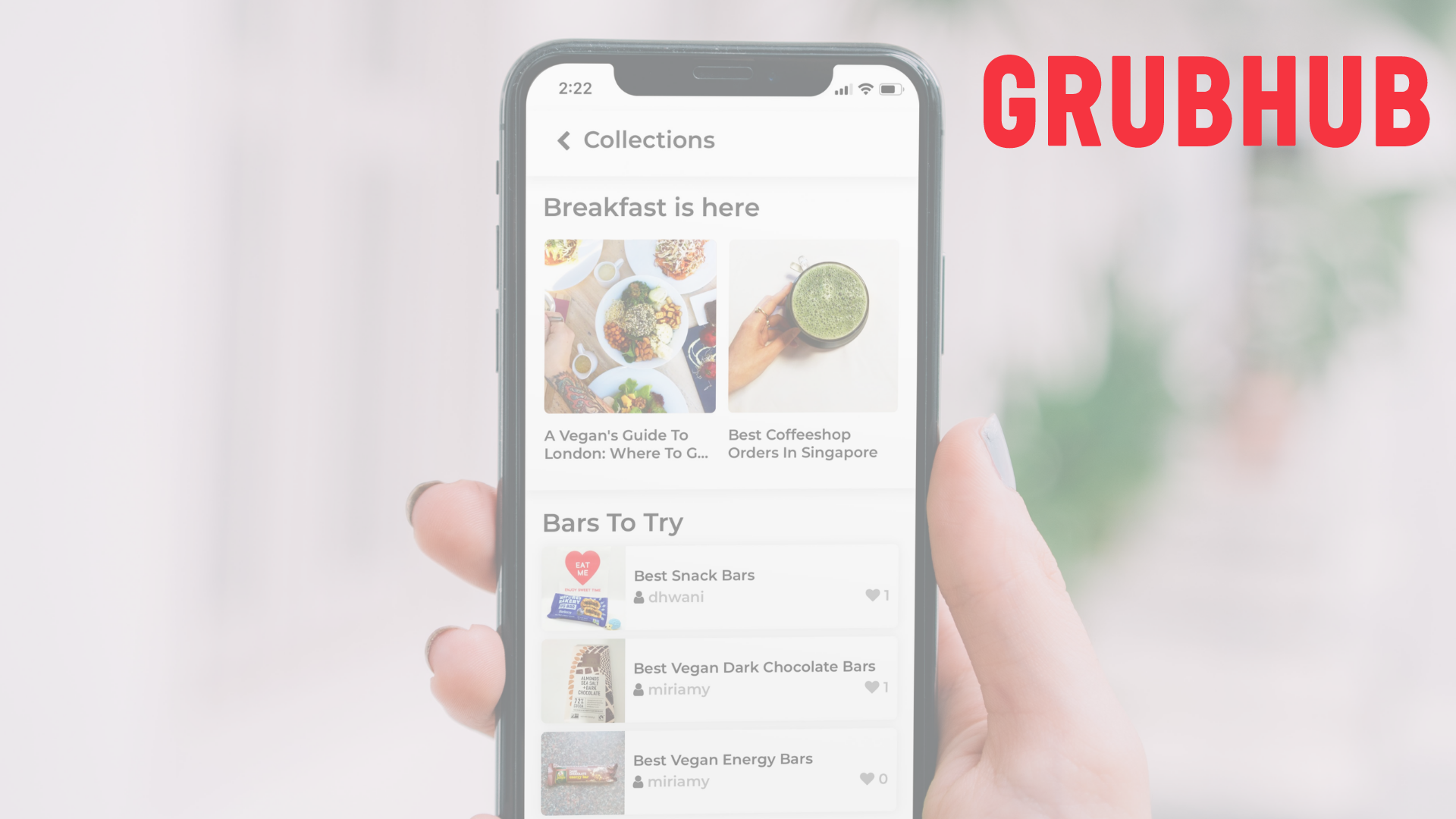 GrubHub is a renowned US-based food delivery app, established in 2004. that offers its services in many regions of Canada. In fact, It is having almost 2,000 restaurants covered in Ontario itself. It delivers services in 3200 cities worldwide and has almost 1,15,000 restaurants on its app. This app also offers a monthly subscription, grubhub+. Which provides free delivery from their partners. Not only that, but Amazon has also partnered with it to offer this subscription free for their prime customers. They deliver food to many cities and countries like Australia, Canada, and Europe. etc.
App Key Features:
Offers pre-order facility to order food in advance from 2 hours to 4 days.

Provides real-time food orders and push notifications

Customers can save older orders and re-orders if they want

Multiple payment methods like Android pay, Apple pay, credit cards, PayPal, etc.
Little Caesars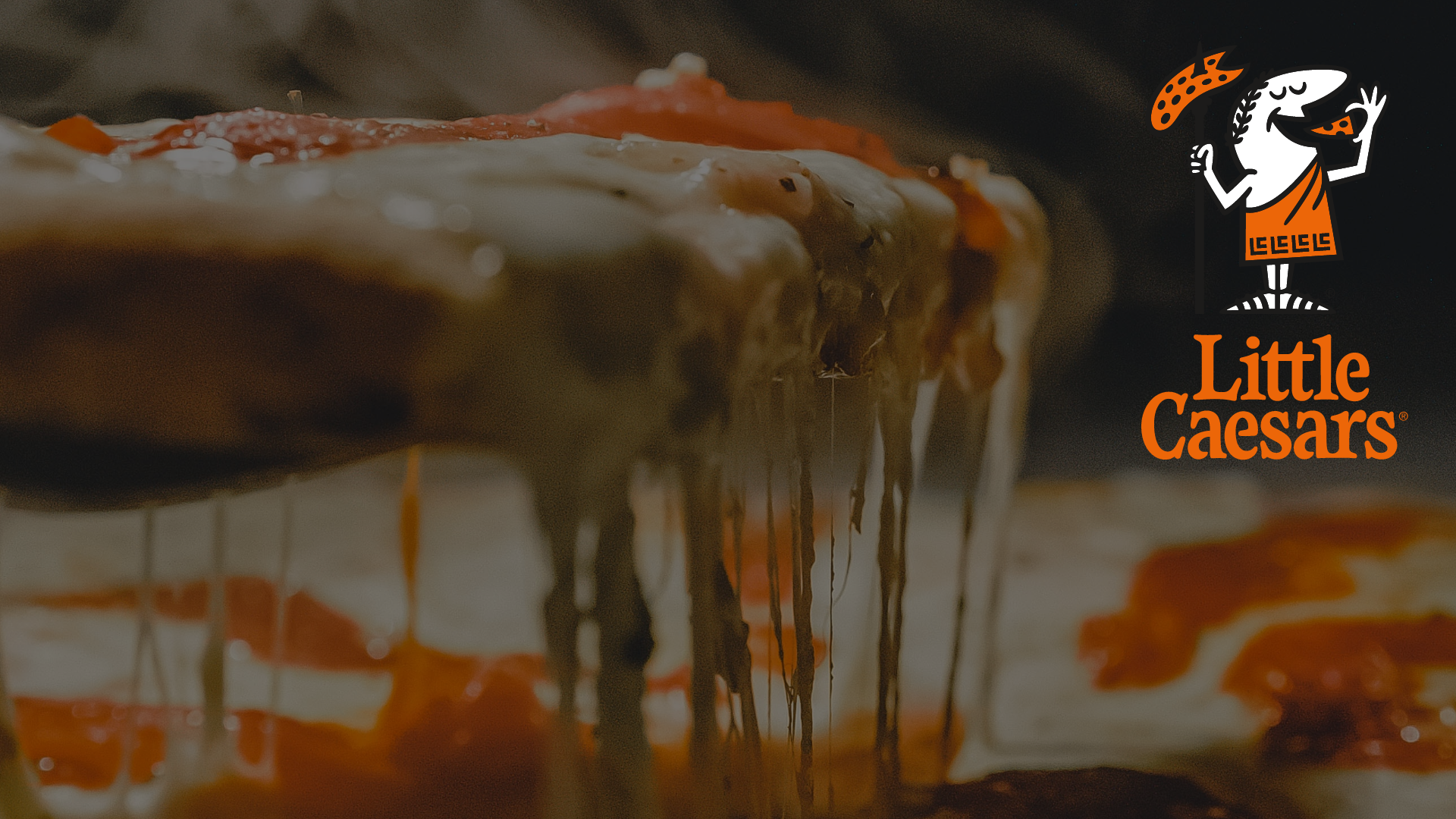 Little Caesars, the third-biggest pizza chain globally based on the net number of stores was founded in 1959 in Michigan, United States. They started the app in 2018 and became one of the top food delivery apps. They broadened the area of services to other countries and pizza restaurants in the U.S.A., and In Latin America, Asia, Canada, and the Middle East, Internationally. Recently they have also added Touch ID/Fingerprint and Face ID login functionalities. 
App Key Features:
An intuitive UI and automatic nearby restaurant detection

A customer can save their favorite pizza and schedule for about 6 days in advance.

Customizable pizza can be ordered and also tracked in real time.

Contactless pizza ordering options
DoorDash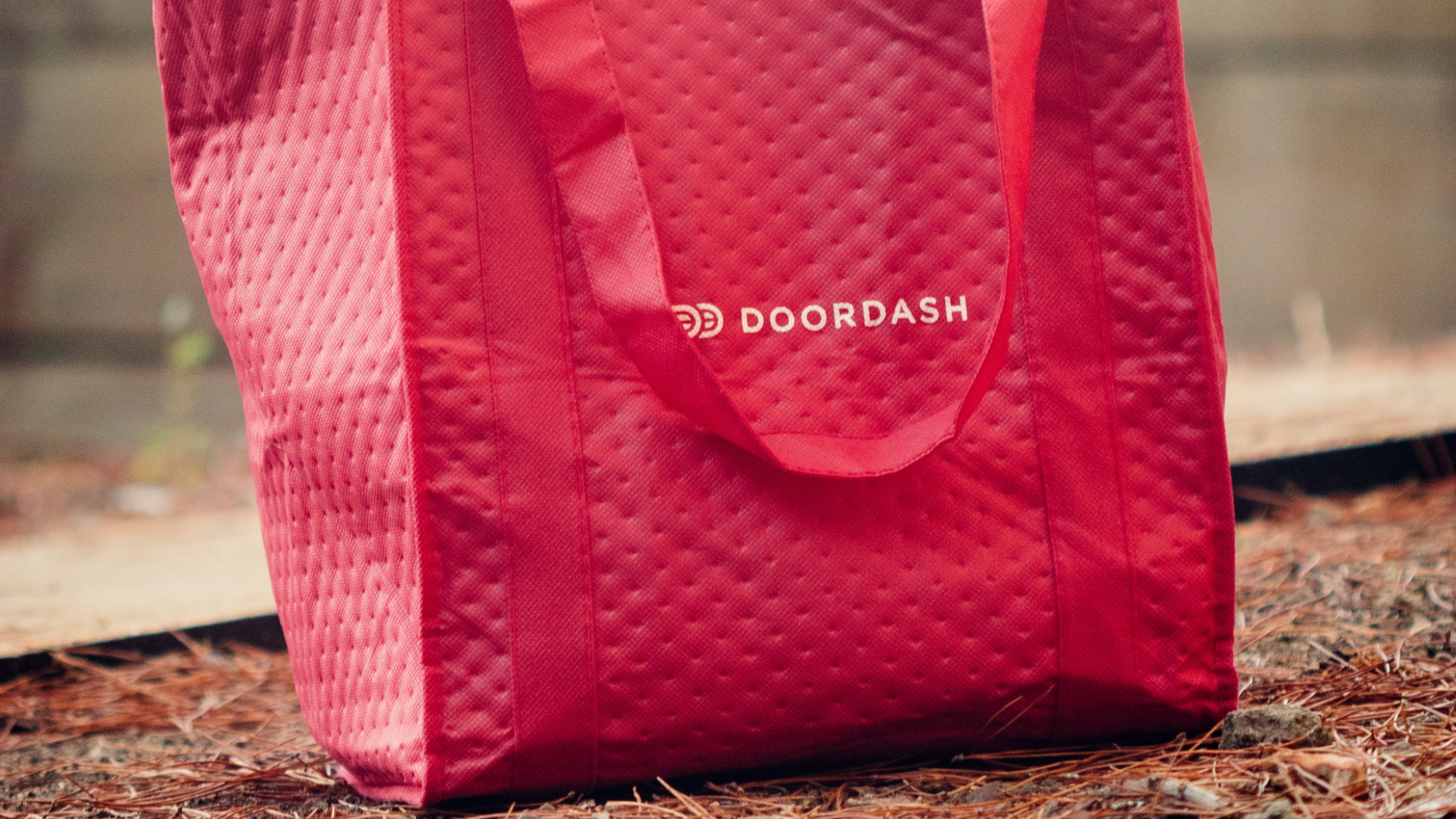 DoorDash is a simple and user-friendly on-demand food delivery app in the countries like United States, Australia, and Canada. This app was launched in 2013, the cities like San Francisco, California. Now they are having around  6900 employees and delivery executives, They have expanded their business in more than 4,000 cities across the USA, Puerto Rico, Canada, and Australia. And It is also one of the top food delivery apps in Canada which included the cities like Vancouver, Toronto, Ottawa, and Winnipeg. The CrunchBase statistics show they have gained total funding of around $2.1B.
App Key Features:
It offers a DashPass subscription for free delivery and service.

For safety purposes, contactless delivery.

Schedule order delivery anytime anywhere.

Real-time order tracking along with easy and fast payments
Tim Hortons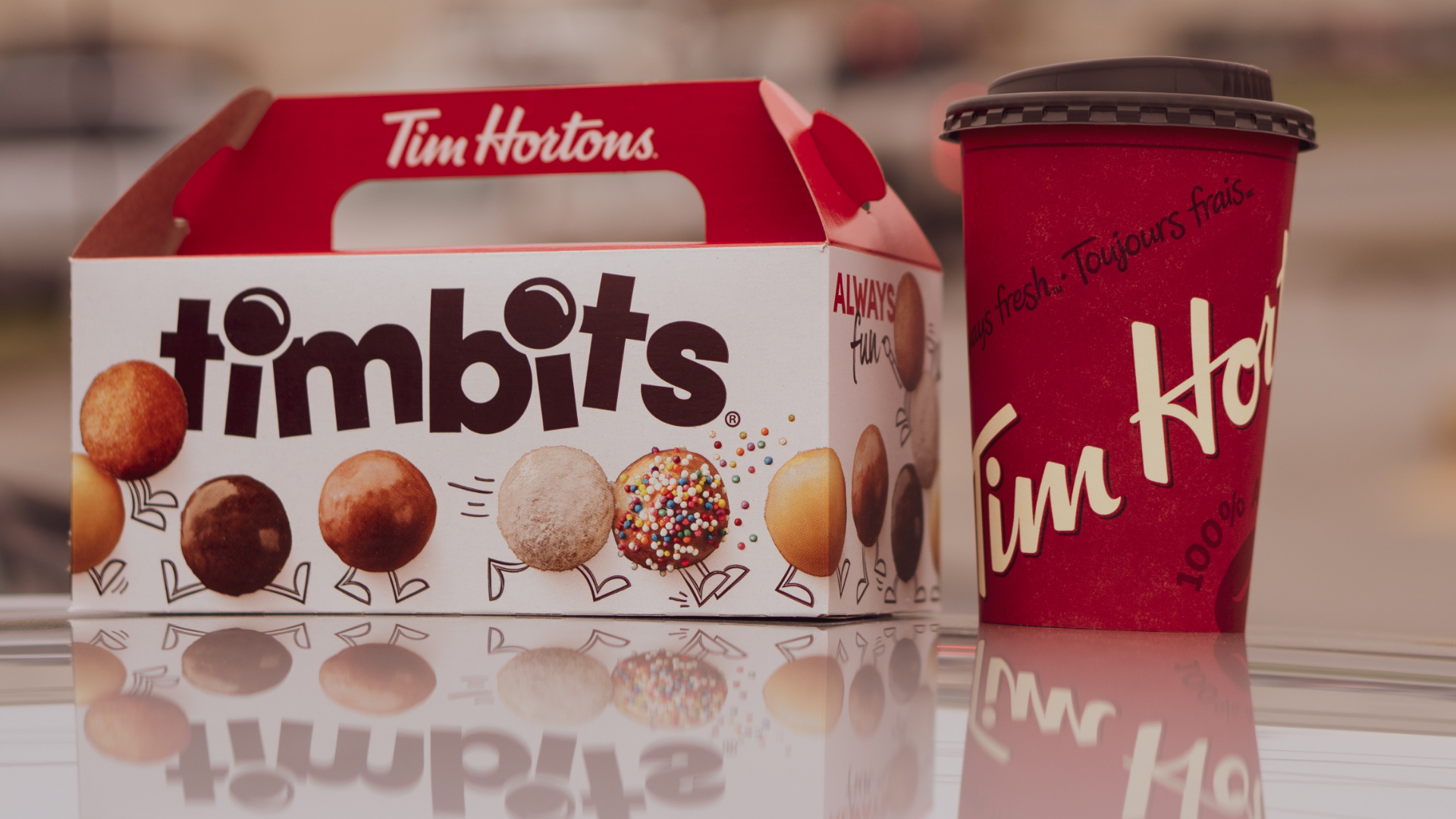 Tim Hortons is the largest food restaurant chain in Canada, which was started in 1964. And serving more than 4500 locations. So, It possesses quite an old name. Their signature taste of original blend coffee and doughnuts have already come into Canadians' eyes. In fact, more than 80% of Canadians visit Tim Hortons once a month at least. The restaurant started as a food delivery app in 2017. They offer their services in smaller and bigger cities in Canada by offering employment opportunities to more than 100,000 people.
App Key Features:
Reward program for their loyal customers

Customizable orders and can also reorder favorite food

Multiple safe and secure payments methods

Doorstep and Takeaways orders facility available
Bring Your Food Delivery Service Online Today!
Having your favorite and fresh cravings on your table is quite a tough thing. For the people who have busy lives, and don't have the time to search for ingredients, cooking planning and all. 
That is where the food delivery services come into action. Which not just satisfies your appetite, but also reduces your physical efforts to go to the restaurant, saves you time, and provides you with multiple cuisines, etc.  This service was simply a boon in the pandemic situation. Go through this blog to understand how this service was helpful during Covid-19.
However, there are so many companies available in the market globally, and few of them are mentioned above, and are well-known in Canada. And nowadays, people love to order food online, instead of going to restaurants. And also sometimes in some critical time periods. 
Hence, you can say that the era of on-demand food delivery apps has already begun. Which is undoubtedly here to stay for a long time. And these apps have gained remarkable popularity among customers now and also people are used to them.  
And There won't be any surprise if this market will go abruptly high in near future. As many entrepreneurs are planning to dive into it, by creating their own app with the help of the most advanced solutions with highly experienced and supportive app development companies. So if you have any doubts or questions, Don't hesitate to contact us today at [email protected].